Our commitment to quality extends to our personal guarantee for each luxury home.
Rick Sillo Construction takes pride in the ability to recognize the needs of modern, suburban, family living combined with an incomparable attention to the important details of "old world craftsmanship" as well as an understanding that every project is unique and special. Our commitment to quality extends to our personal guarantee for each luxury home.
Rick Sillo
Managing Member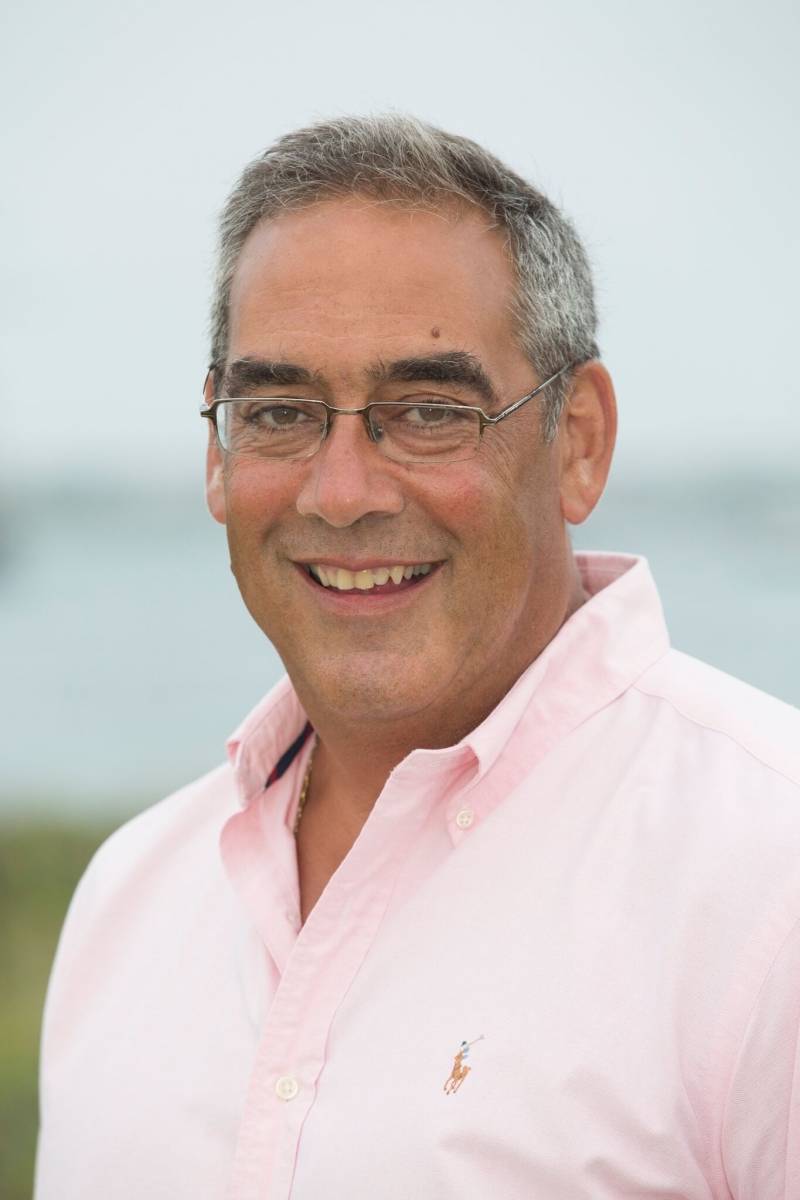 As a third generation builder, Rick Sillo has been building luxury homes for families in New Canaan, Connecticut for over 35 years. He grew up spending summers on the "job site" with his father's building company.
As a native New Canaanite, Rick went to the New Canaan Public Schools and graduated New Canaan High School in 1981. He earned a Bachelor of Science degree in Business Administration at Sacred Heart University in Fairfield, Connecticut in 1985. Upon graduation, Rick continued to work for his father's company, Anthony Sillo Incorporated, which throughout the 1970's and 1980's was well known for old world craftsmanship and a strong dedication to hard work and quality construction.
Following his father's retirement in 1998, Rick and his wife, Johanna, formed Rick Sillo Construction, a luxury home building company in New Canaan, Connecticut. Rick has worked to incorporate the skills he acquired while working alongside his father with his own personal commitment to creating homes that define modern family living and meet his client's needs and expectations. His homes feature gourmet kitchens, rooms with rich woodwork and classic details as well as architectural designs which complement the neighborhood and town overall.
Rick has been involved in the greater New Canaan community over the years as a member of the New Canaan Chamber of Commerce, New Canaan Beautification League, Home Builders & Remodelers Association of Fairfield County, a New Canaan Baseball volunteer coach, President of The Columbus Center of New Canaan, as well as a yearly supporter of New Canaan Baseball, New Canaan Crew, Silver Hill Hospital, Fairfield University, various school parent group organizations, among other charitable organizations.
Rick, a lifelong resident, lives in New Canaan with his wife, Johanna. They have three children, Anthony, Katheryn and Robert.